Community Partners provide important welcoming support to the Capital Resource Network clients.
Moving to a new city means that it's time to discover new attractions, venues, restaurants and cafés.  We appreciate the following merchants, businesses and organizations that voluntarily provide introductory certificates to the CRN clients as a way to welcome them to the area.
THANK YOU!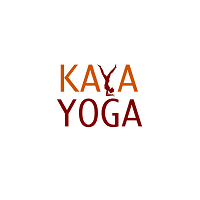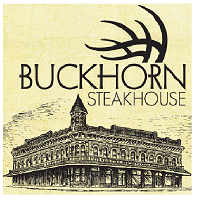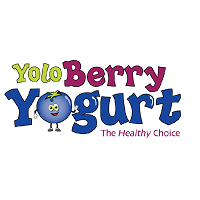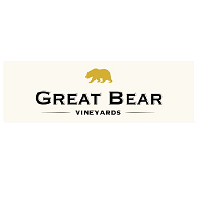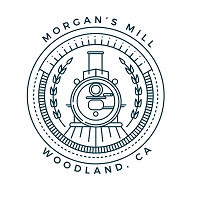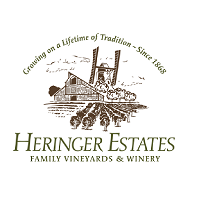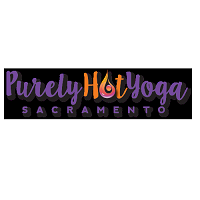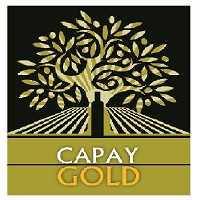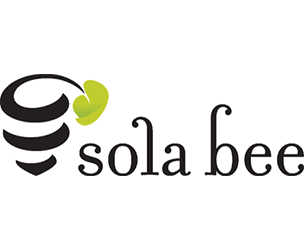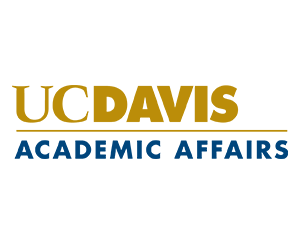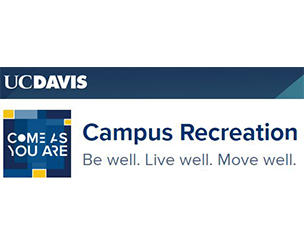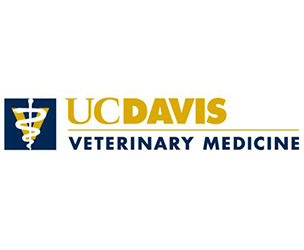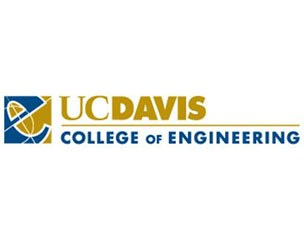 Community partners may be invited to sponsor events, or to partner with us in other creative ways. To promote your services to the CRN's unique audience of newly relocated professionals, please contact us!